Patsy Cline's "Crazy" Gets First Official Video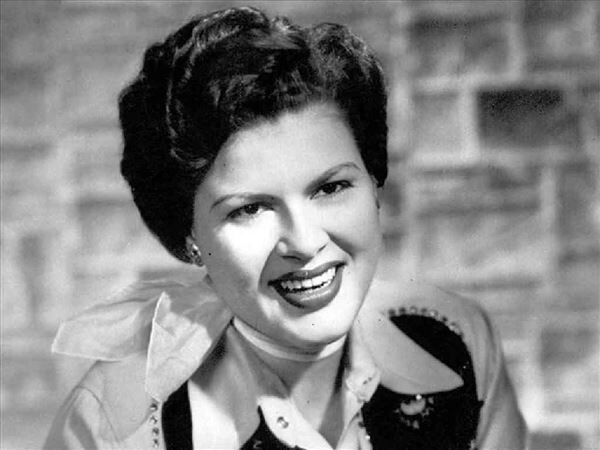 Patsy Cline's classic tune "Crazy" just got its first ever official music video. The clip, shot by director and photographer Natalie O'Moore, centers on a young girl in western wear, as she pines for another woman.
The video, Dee's Country Cocktail Lounge outside of Nashville, features a cameo by Mickey Guyton. It is the first of what is expected to be a lot of new video content of Patsy material, with a new lyric video for "Walkin' After Midnight" expected in the coming months.
Source: Yahoo Finance