Morgan Wallen Shares Three Songs From New Album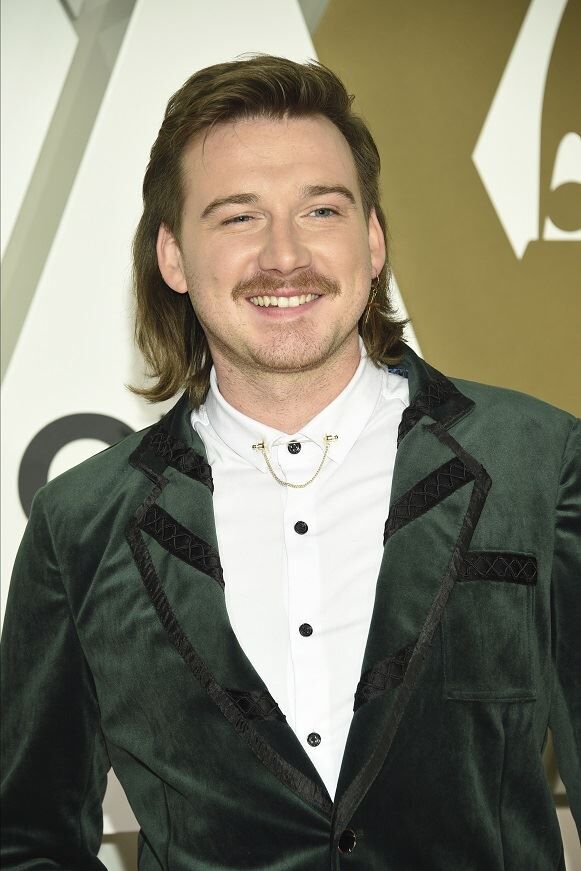 As we told you, Morgan Wallen is set to drop the 30-track double album "Dangerous: The Double Album" on January 8th, and now he's given fans another taste of the record.
But while most artists will release one or two songs ahead of the release, Morgan actually released three new tracks on Friday alone - "Somebody's Problem," "Still Goin' Down," and "Livin' the Dream."
And fans are already loving the tunes. In fact, "Somebody's Problem" quickly shot to number one at Apple Music.
Source: Morgan Wallen