Morgan Wallen Opens Up About Co-Parenting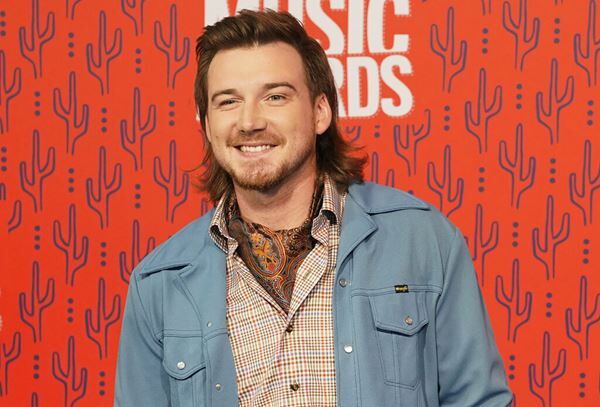 Morgan Wallen and his ex-girlfriend KT Smith welcomed son Indigo six months ago, and he admits it was definitely unexpected.
Morgan tells "People" he never "imagined" being a single dad, explaining, "I wanted to have a family like my parents. My parents are still together, you know. They raised [me and my sisters] together. That was my idea for what my life would look like." He adds, "Obviously, that's not the way it turned out. And I struggled with that a little bit when I first found out."
While Morgan admits he was "a little scared" at the idea of being a dad, now that he is one, "it's the coolest damn feeling, and I'm ready for whatever God has planned for me and my little guy."
And while Morgan and Smith weren't together when Indie was born, he says he's "thankful" to be co-parenting "with someone I care about." He explains, "We're doing our best to figure it out, just trying to do the best we can with the situation." Morgan admits that in the beginning they dealt with "some difficulties," but notes "the most important thing is just he's in our life now. He's happy. He's healthy. He's incredible."
Source: People