Miranda Lambert To Be Inducted Into The National Cowgirl Hall Of Fame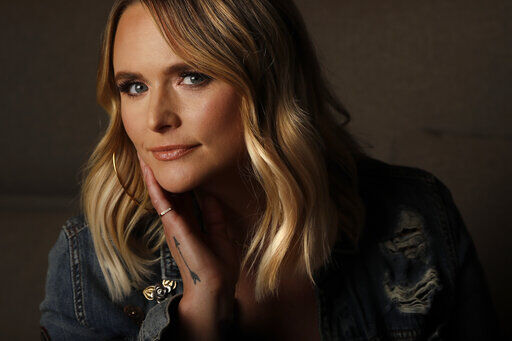 Miranda Lambert has just landed another honor. The singer is set to be inducted into the National Cowgirl Museum and Hall of Fame. Miranda, a Texas native, is being recognized for the work she does for animals through her MuttNation non-profit.
The Fort Worth museum will welcome their new members with a ceremony scheduled for April 27th, 2021. This year's other inductees include Pop Chalee, Lari Dee Guy, Kathryn Kusner and Lavonna "Shorty" Koger.
Source: Cowgirl Hall of Fame