Luke Bryan Has Grown As An "American Idol" Judge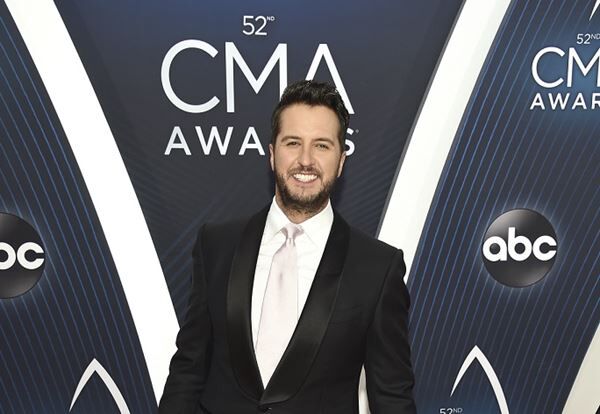 The new season of "American Idol" kicked off last weekend and after three seasons Luke Bryan believes he has grown as a judge of talent.
"I think how I've changed as a judge is when I really, really like something, I know it, and when I don't, it's like let's get back to the talent," Luke shares. "If it's a little out there for me, I'm more vocal about that."
After three seasons together Luke says he Katy Perry and Lionel Richie have really learned to "feed off each other," adding, "it's a true friendship an a true partnership with all of us."
And it helps that they all have he same goal in mind. Luke notes, "I mean, we're really focused to find the best talent we can find, because it certainly validates our show and it gives us purpose and reason for being there."
"American Idol" airs Sunday nights on ABC.
Source: Luke Bryan