Justin Moore Does His Best To Push His Music On His Kids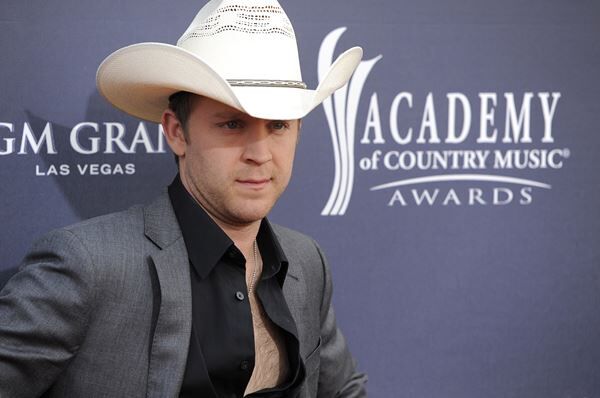 Justin Moore does his best to get his kids to like the same music as him and his wife. "Without a doubt I'm trying to push my music onto my kids," he shares.
Justin says his children already like country music and are always asking to listen to it, which is "awesome," but he also tries to expose them to other genres, but they don't seem to like it.
"We also do push some old school rap and stuff on em. Easy E, Snoop and those guys, just kind of out of the fun of it, and they go, 'Aaarrrhhhh,'" he says. " You know, the music that we grew up … or that was out during our era, outside of country music, they just hate."
Source: Justin Moore