Jordan Davis Recreates Past Breakups For "Almost Maybes" Video, Featuring Hannah Brown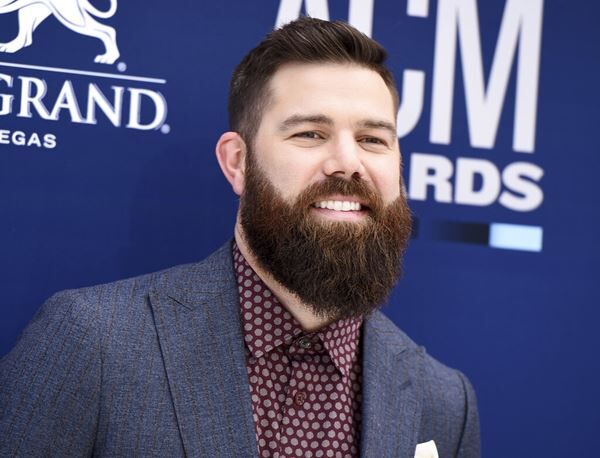 Jordan Davis just dropped the new video for "Almost Maybes," and it features Bachelorette Hannah Brown and her boyfriend Adam Woolard.
In the clip Jordan recreates scenes from past relationships, with scenes set in his old college dorm, as well as his favorite Baton Rouge bar Bogie's. As for Hannah and her man, the clip actually features a scene where he pops the question but she walks away, only to snag Jordan in the end.
Hannah's appearance happened after she made a comment in a Q&A, where she said she'd love to appear in a music video, and fans started tagging Jordan. "Within hours, I was getting messages saying I should have Hannah in the video," he shares. "Hannah was very involved in the plot line of the video, which was really fun hearing about her past relationships and marrying those stories with mine. I'm really happy with how the video turned out."
Source: Jordan Davis