Garth Brooks & Trisha Yearwood Set For Live Holiday Special For CBS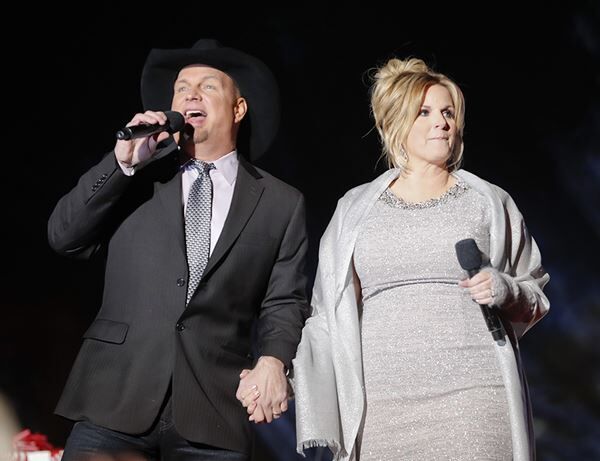 Garth Brooks and Trisha Yearwood will help CBS celebrate the holidays this year. The superstar couple will headline "Garth and Trisha Live! A Holiday Concert Event" airing December 20th.
Like they did earlier this year on Garth's "Inside Studio G," Garth and Trisha will perform songs "live by request from their home studio," with the pair keeping to seasonal songs.
Garth discussed the holiday special on last night's edition of "Inside Studio G" joking that while it's going to be filled with holiday songs, that doesn't mean other Garth songs need to be ruled out, noting, "we can also change maybe a few songs to 'I got friends in ho-ho places."
ONE MORE THING!

During "Inside Studio G" Garth pleaded with fans to stay safe during the next two months, noting that the holidays will be the "greatest temptation" to be with folks but added "be strong, finish the year strong."
Source: USA Today