Garth Brooks Final Dive Bar Date & Venue Revealed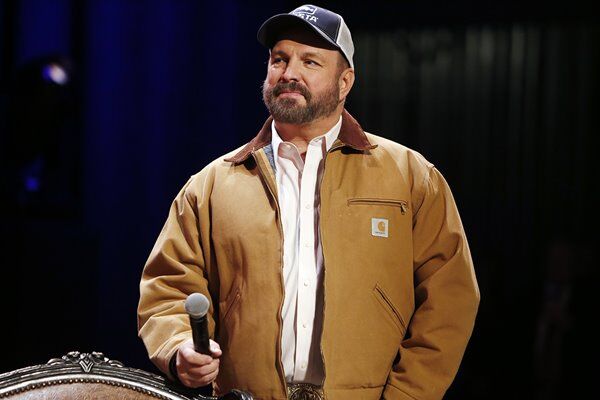 Garth Brooks will stage his final two Dive Bar shows on the same day in Massachusetts and Pennsylvania, and now we know where and when they'll be happening.
Both concerts will take place December 2nd, with the Massachusetts show happening at Foxborough's Six String Grill & Stage, while the Pennsylvania gig is set for Mt. Laurel, New Jersey's Prospectors Grille & Saloon.
As for how to get tickets, they can only be won via local country radio stations.
Source: The Boot