Elle King & Miranda Lambert Drop New Collaboration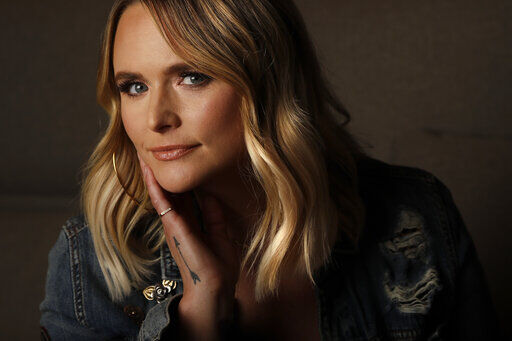 As we told you, Miranda Lambert and Elle King recently teased their new collaboration, "Drunk (And I Don't Wanna Go Home). Well, now it's out.
"I had so much fun collaborating and working with @mirandalambert on this bad ass song written by me and the legend @thenightgame 🤘," Elle shared. "Get ready to party to this one!!"
The pair also teased a new music video for the track, with Elle in a wedding dress and Miranda in a bridesmaid dress, with both sporting big 80s hair. It is expected to drop later today.
Source: Elle King
View this post on Instagram