Dan + Shay Sing "My Side Of The Fence" For Fan's Wedding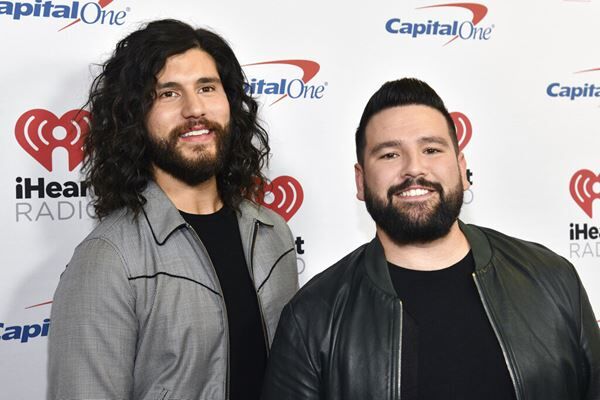 Dan + Shay have a lot of love songs that can be used at weddings, and while we bet a lot of couples would love for them to sing the tunes in person that's really not possible. But the pair just did the next best thing.
After a fan asked them if they could sing "My Side Of The Fence" for a wedding, they decided to post a clip of them singing it for anyone to use.
"We get a lot of messages about wedding shout outs and performances, and we try to do as many as we possibly can," they share on Instagram. "The other day (pre-ice storm), a fan asked if we could sing a bit of my side of the fence for their wedding, so we filmed a chorus on our phone."
They add, "figured since we're stuck at our houses until the roads are cleared, we might as well post it here for anyone else who has been asking about this song."
Source: Dan + Shay
View this post on Instagram