Carrie Underwood Drops Video For "Hallelujah," Featuring John Legend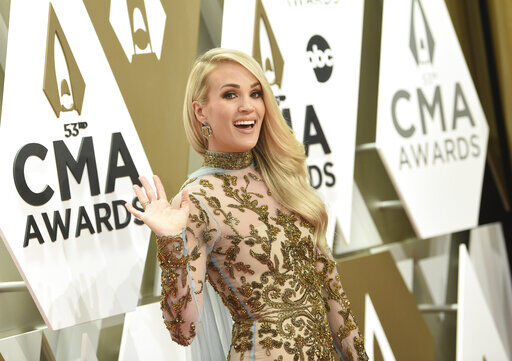 Carrie Underwood just dropped a new holiday video. The singer debuted the video for "Hallelujah," her collaboration with John Legend on Facebook Watch.
"Hallelujah" is one of the holiday originals featured on Carrie's recently released album "My Gift." Legend is set to join Carrie on her upcoming HBO Max holiday special, also titled "My Gift," which begins streaming on December 3rd. Check out the video here.
Source; Carrie Underwood