Carly Pearce's "I Hope You're Happy Now" Represents A Relationship "Turning Point"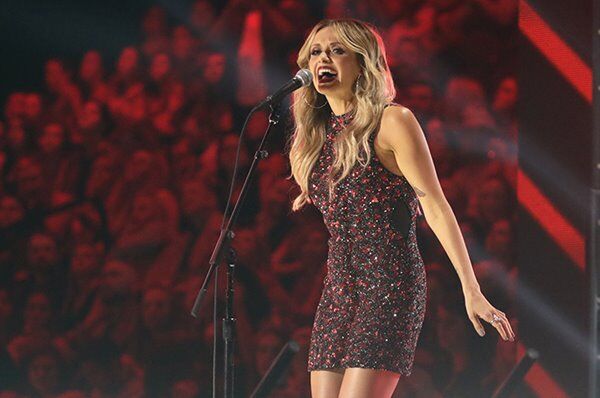 Carly Pearce's upcoming self-titled album drops on Valentine's Day, and it features the already released tune, "I Hope You're Happy Now," which is about a previous relationship.
"It's a closing chapter for me of a turning point in my life," she shares. "When I stepped out of that relationship and found the real love, like, the real thing, that is what changed the course of my life forever, in every way." That real love she's talking about, of course, is her now-hubby Michael Ray.
Carly says when she was in that previous relationship it wasn't as if there was anything "really wrong," but she knew "it's really not right," and she thinks that's something others can relate to. She shares, "that's why I wanted this song to come out is – it was the turning point, and I think it can be the turning point for a lot of people."
Source: Carly Pearce