Zac Brown Suing Ryan Tedder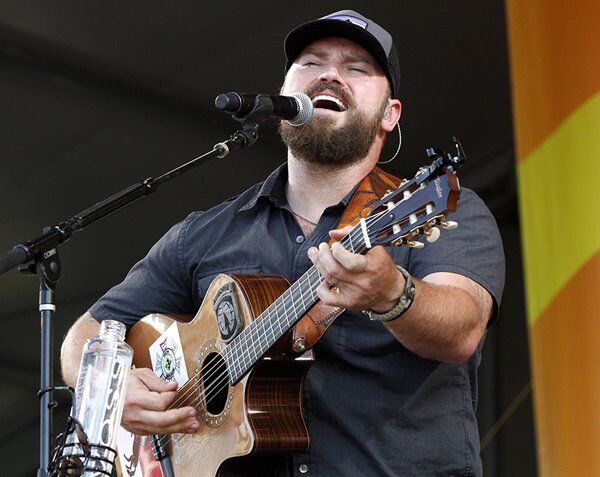 Zac Brown has sued OneRepublic frontman Ryan Tedder over the song "Nowhere Left To Go," which appeared on Zac's recently released solo album "The Controversy." The song has actually been removed from the digital album over the battle, because Tedder filed what Zac claims was a false DMCA takedown notice.
According to Zac, Ryan sent him "previously recorded elements referred to as a 'start'" and they were supposed to collaborate on it, but when Zac couldn't get Tedder to work on it, he completed the track on his own. But a month before it was done, Tedder told Zac he had actually sent the same music to Diplo, who was creating another song with it.
Tedder reportedly asked Zac's manager to put off the release until Diplo's song came out, but he refused. Zac's song dropped on September 27th. Not long after that, Tedder, who has "copyright interest" in the song, filed a notice of infringement, forcing the song to be removed. Zac insists the pair had agreed that he would have control over the elements to be used in the song.
Zac is seeking damages, and also wants the right to release "Nowhere Left To Go" digitally and with the album's physical release.
Source: Rolling Stone