Zac Brown Band's New Video Promotes Good Cause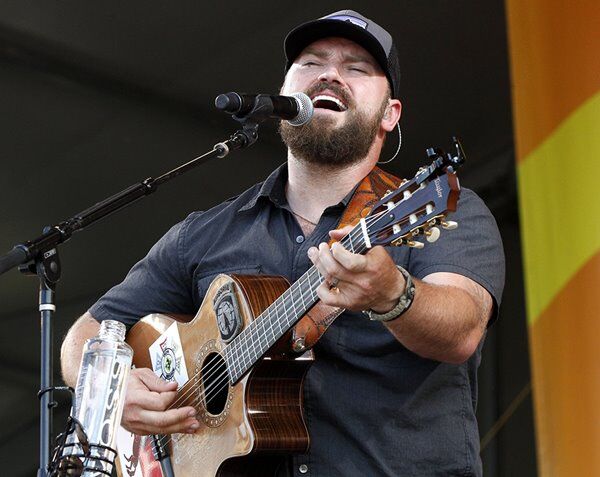 Zac Brown Band just shared the video for their latest single, "Leaving Love Behind" and it's absolutely adorable. The video is basically made up of clips of dogs, cats and other animals, many of which do extraordinary things.
The band released the video to help remind fans of a very good cause, the Best Friends Animal Society's Disaster Relief Fund, which helps animals displaced by Hurricane Dorian and other disasters.
"Whether it's funny things they do or the fact that they comfort us when we need them, we wanted to highlight how pets can make us smile even when we think we can't," Zac shares. "Especially in the wake of Hurricane Dorian, thousands of pets are without homes. We hope you'll help by donating to Best Friends Animal Society who is doing incredible work taking care of the animals that need love too." Check out the video to the right.
Source People