Thomas Rhett Teams With Cousin For New Tequila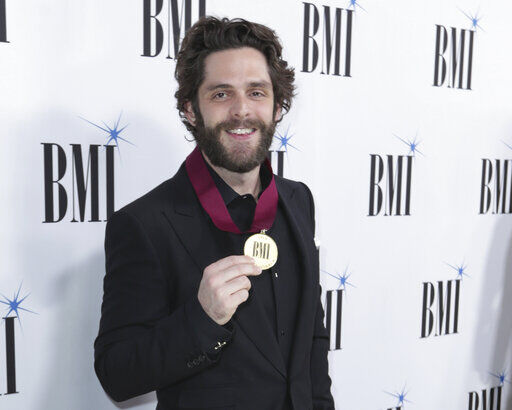 As we told you, Thomas Rhett was teasing a new project with his cousin on Instagram, and now we know what it is – a new tequila. Thomas and cousin Jeff Worn just launched the new tequila brand Dos Primos.
"Spanish for "Two Cousins," with y'all!," Thomas shares on Instagram. "This tequila is something @wornjeff and I have been working on for almost 3 years now with fourth-generation distillers who hand-crafted a Mexican tradition inspired by our southern roots."
He adds, "Beyond proud of how it turned out. We can't wait for y'all to try it and hear what you think 🥃🌵."
So, how does it taste? Well, when one fan asked how smooth it was, Thomas replied, "smoothest tequila I've ever had. My mom even likes it and is not a tequila fan haha."
Source: Thomas Rhett