Thomas Rhett Helps Surprise Some Military Moms For Mother's Day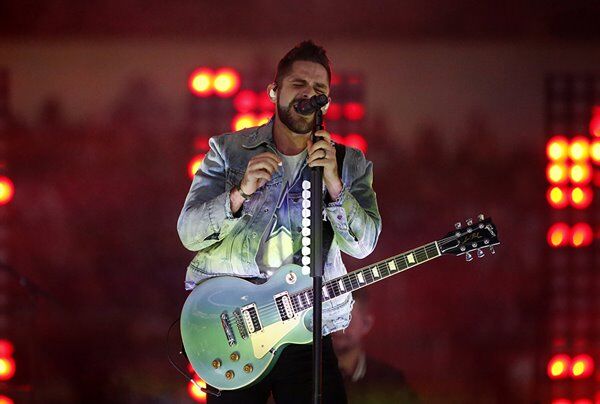 Thomas Rhett
was recently part of a very special surprise for some military moms. As part of a partnership with Crown Royal, he invited four military moms to a Mother's Day celebration in Florida, and then surprised them with visits from their kids.
In the clip the moms first hear audio messages from their children, and when asked what would be their proudest moment one mom says, "Welcoming them home." It's at that point all the kids come out. Said one mom, "This is the most beautiful thing in the whole world."
Check out the video below.