Tenille Townes Re-Records "Somebody's Daughter" With Special Girl Scout Troop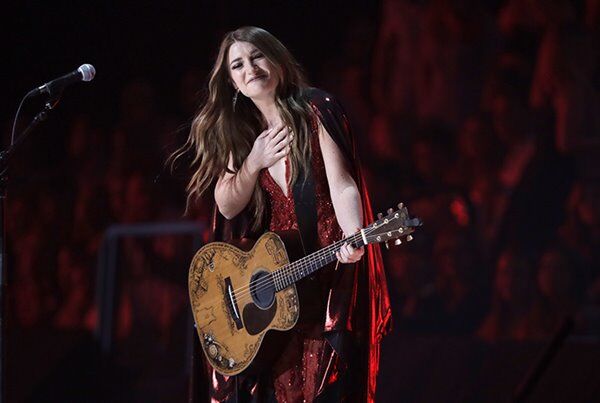 Tenille Townes has released a very special new version of her single "Somebody's Daughter." The singer has re-recorded the track with the Girl Scouts of Middle Tennessee Troop 6000.
What makes it extra special is the troop is made up of girls who either are, or have been, homeless, and they got to earn their musician badge and learn all about the recording process with Tenille and producer Daniel Tashian.
"I get teary watching it because I stood beside the wall where they took these pictures, and was in awe of their confidence and spirit," Tenille says of the video. "These girls and their stories are powerful." Check out the song to the right.
Source: Tenille Townes