Taylor Swift Drops Deluxe Version Of "Evermore"/Fans Think Song Is About Karlie Kloss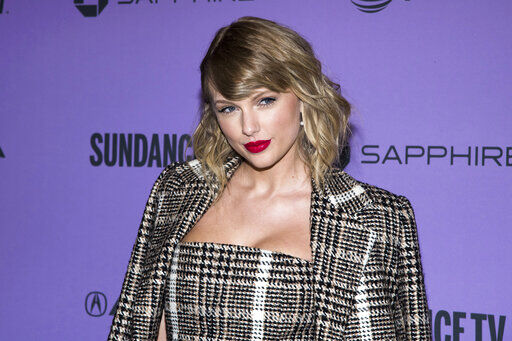 Taylor Swift just gave fans some more music. The singer released the deluxe version of her latest album, "Evermore," to streaming services, featuring two new songs, "It's Time to Go" and "Right Where You Left Me."
Now that fans have listened to the two songs, many are trying to decode them, with online speculation suggesting that "It's Time To Go" includes clues about her falling out with former friend Karlie Kloss.
Fans specifically point to such lyrics as, "When the words of a sister come back in whispers / That prove she was not, in fact, what she seemed," as well as, "Not a twin from your dreams / She's a crook who was caught."
"TAYLOR DRAGGING KARLIE?? We love to see it," one Swiftie shared. "People are really thinking Taylor isn't deeply hurt by Karlie when she wrote both those bonus tracks about her clearly."
Source: Taylor Swift