Stars Design Care Bears For International Day Of The Girl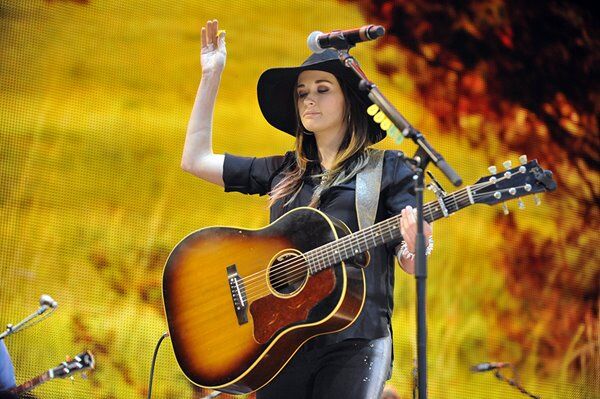 Today is International Day of the Girl and in honor of the occasion Sia, Kacey Musgraves, Sophia Bush and other celebrities designed new Care Bears, which will be sold on eBay to benefit the human rights organization CARE.
Kacey's contribution is the Earth Magic Bear, while Sia designed the Youth Empowerment Bear and Sophia is responsible for the Ruth Bader Ginsburg bear.
Other famous faces who created bears include Ashlee Simpson, Hilary and Haylie Duff, Katharine McPhee, Iman, Meghan Trainer and the Paisley family.
Fans can check out the bears tomorrow at Showfields in New York City. If you're interested in bidding on one, click here.
Source: Variety