Sia, Portugal. The Man, Midland & More Set For Save The Children Album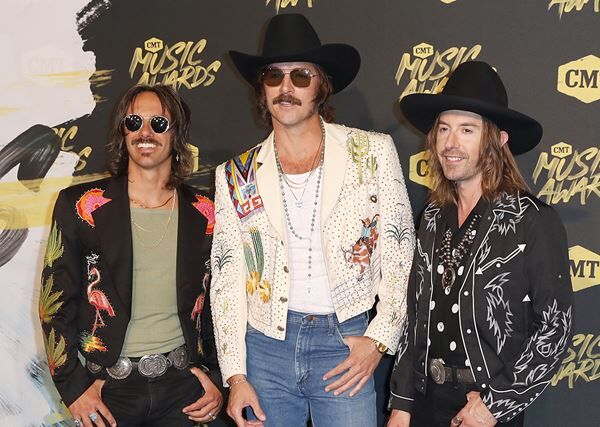 Sia, Portugal. The Man and more have contributed songs to a new album raising money for Save The Children. "At Home with the Kids," dropping August 28th, will feature 23 kid-friendly songs.
Other artists on the album include Christina Perri, Tove Lo, Chromeo, Anderson East, Midland, Matt Meson, A Thousand Horses and more. Check out the track list below:
Portugal. The Man, "Tomorrow"
Sia, "Riding On My Bike"
Royal & the Serpent, "The ABC Song"
Shelley FKA DRAM, "Twinkle Twinkle Little Star"
Chromeo, "Georgy Porgy"
Kyle, "Pickle"
Anderson East, "I Ain't No Zebra I'm a Bumblebee"
Gnash, "Night Night"
Christina Perri, "It's a Small World"
Ema Jo Cobb, "Hawaii"
Midland, "Farmer John"
Ben Abraham, "Eat Your Food"
Charlotte Cardin, "Hush Little Baby"
Charlotte Lawrence, "Lavender's Blue"
IV Jay, "Rock A Bye Baby"
Matt Maeson, "Giants"
Chloe Moriondo, "Oh My Darling Clementine"
A/J from Saint Motel, "Big Ol World"
A Thousand Horses, "The Golden Rule"
Aaron Raitiere, "If You Love Yo Mama"
The Knocks, "Star Design"
Tove Lo, "Buzz Buzz Hop Hop"
Winona Oak, "Who Can Sail"
Source: Billboard