Sheryl Crow Drops Collaboration With Maren Morris & Stevie Nicks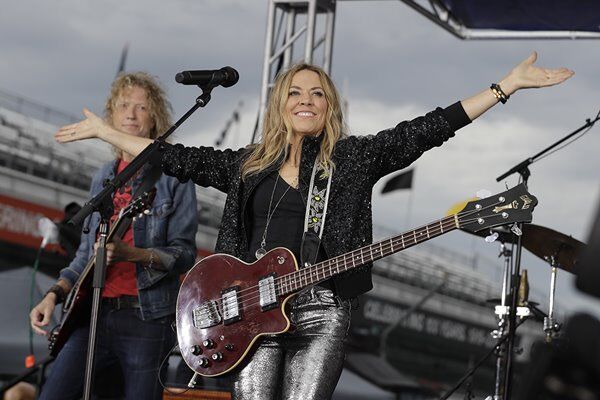 Sheryl Crow has just dropped another song from her upcoming collaborations album, and this one features two superstar woman. The latest track is called "Prove You Wrong," and it features Maren Morrisand Rock and Roll Hall of Famer Stevie Nicks.
This is the third track Sheryl has released from the album, "Threads," which is due out later this year. She's already dropped "Redemption Day," featuring Johnny Cash, and "Live Wire," featuring Bonnie Raittand Mavis Staples. Check out the song to the right.
ONE MORE THING!

Sheryl fans will want to tune into "The Ellen DeGeneres Show" today, where

she's set to perform

"Live Wire," with Raitt and Staples.
Source: Music Row