Sam Hunt Wrote 20 Songs For New Album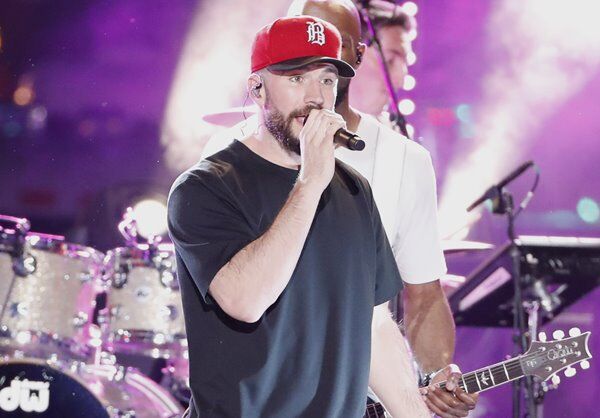 As we previously told you, Sam Hunt recently released the new single "Sinning With You," and apparently that's only one of many he wrote for his upcoming new album.
"I think I wrote maybe 20 songs this year," he shares in interview on Apple Music's Beats 1. "Which is a pretty good bit for me. So I'm narrowing that down to a record's worth, which will probably be I guess 10 songs or so."
Sam admits he experimented quite a bit with the direction of his album, noting some songs sounded "a little more radical," although he eventually changed his direction.
"I realized I was just fishing, and I needed to get back to kinda what I did naturally," he said. "So I landed back in an area that felt like what I've done in the past, but I guess from the perspective of someone who's gone through a little more, who's a little bit older."
So far there's no word on when Sam may be releasing his album.
Source: Apple Beats 1