SAM HUNT REVEALS "SOUTHSIDE" TRACK LIST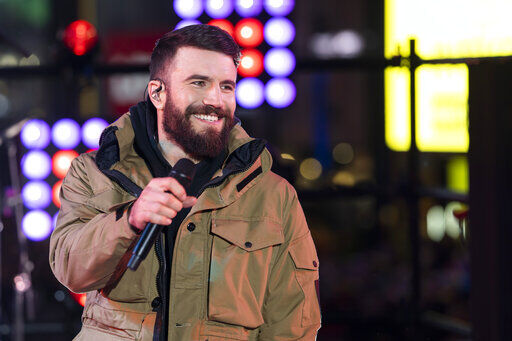 As we previously told you, Sam Hunt is getting ready to release his sophomore album "Southside" on April 3rd, and now he's revealed the track list for the record.
The album contains 12 tracks, including the previously released tunes "Body Like A Back Road," "Kinfolks," "Sinning With You," and the recently released tune "Hard To Forget."
Check out the track list below:
"2016"
"Hard to Forget"
"Kinfolks"
"Young Once"
"Body Like a Backroad"
"That Ain't Beautiful"
"Let It Down"
"Downtown's Dead"
"Nothing Lasts Forever"
"Sinning With You"
"Breaking Up Was Easy in the 90s"
"Drinkin' Too Much"
ONE MORE THING!

Sam fans will want to make sure to tune into "Jimmy Kimmel Live" tomorrow, where Sam is set to be the show's musical guest, performing his latest hit "Kinfolks."
Source: Taste of Country