Reba McEntire's Single Again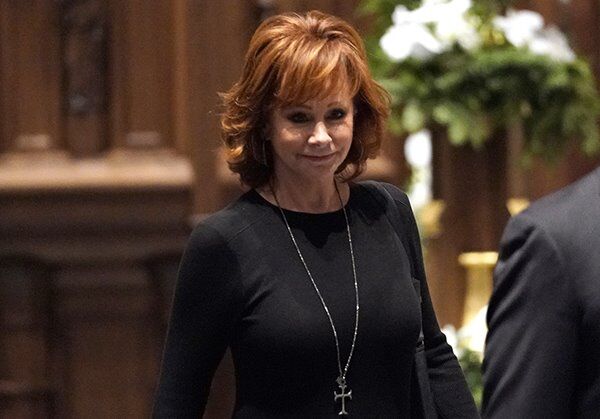 Reba McEntire is single again. The singer tells "Us Weekly" that she and her boyfriend of two years, Skeeter Lasuzzo, are over.
"Skeeter and I broke up in May, so, unfortunately, we will not be spending [the holidays] together," she tells the magazine. "We still talk and we're friends, but just decided to go our separate ways."
Reba and Skeeter have been dating since 2017 after meeting in Jackson Hole, Wyoming.
Source: Us Weekly