Rascal Flatts On The Dangers Of The Road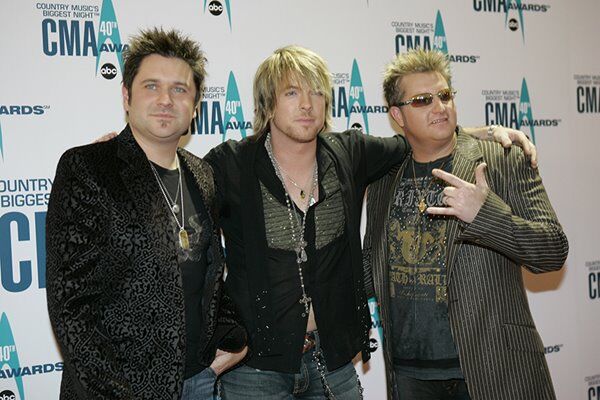 A lot of things can go wrong on the road and that's certainly been the case for Rascal Flatts, especially when it comes to their set design.
Joe Don Rooney shares that they once had a set that popped them up on stage from below, and it was a danger to them. He says, "I blew my knee out. Gary tweaked his knee."
And those weren't their only stage issues. Not only have they fallen off stage, he notes, "There's been blood. There's been almost near pass outs." But regardless of the issues, oe Don shares, "it's a dangerous gig but we love it."
Source: Rascal Flatts