Randy Travis To Receive ASCAP Founders Award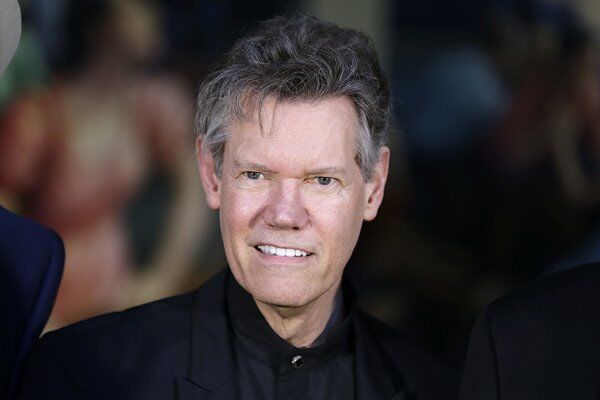 Country Music Hall of Famer Randy Travis has been chosen to receive the ASCAP Founders Award at the 57th annual American Society of Composers, Authors and Publishers (ASCAP) Country Music Awards, taking place November 11th in Nashville.
"Randy Travis is the seminal country artist of a generation," ASCAP Chairman of the Board and President Paul Williams shares. "His music and devotion to classic country sounds are a cornerstone in the genre and it is an honor to present him with this year's Founders Award."
The event will feature yet-to-be announced special performances to honor Randy and his music. Previous Founders Award recipients include Rodney Crowell, George Strait, Alan Jackson, Ricky Skaggs, Jackson Browne, Garth Brooks, Emmylou Harris, Tom Petty and Neil Young.
Source: Financial Content