New Trailer Released For Dolly Parton's New Netflix Series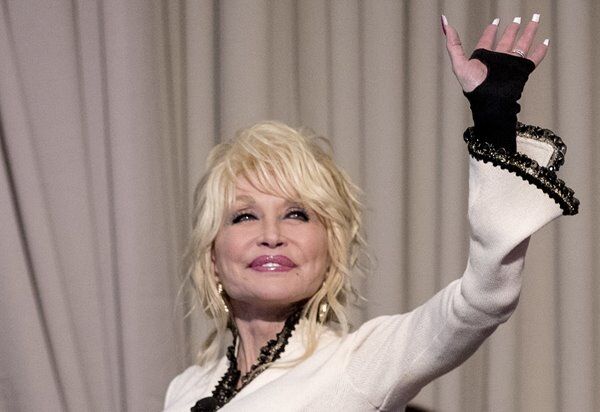 Dolly Parton has shared a new trailer for her upcoming Netflix series, "Dolly Parton's Heartstrings," which debuts November 22nd.
"Songs — they're just stories put to music," Dolly shares in the clip. "Songs that I've written, they're stories of my life — every triumph, every struggle, every smile, every sorrow. It's the melody of my memories. It's the sound of my heartstrings."
The eight-episode series is inspired by several of Dolly's tunes, including "Two Doors Down," "If I Had Wings," "J.J. Sneed," "These Old Bones," "Down From Dover," "Sugar Hill," "Cracker Jack" and "Jolene." Check out the trailer to the right.
Source: People