Luke Combs Shows Off Beer Can Wedding Cake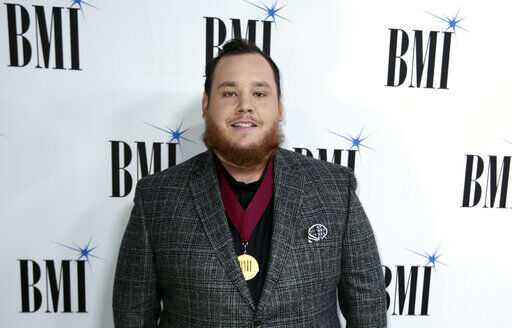 Luke Combs is now a married man and there may be no better wedding cake in the world suited for him and his lovely bride.
Luke married longtime girlfriend Nicole Hocking on Saturday, August 1, after a 20-month engagement. The private ceremony took place at their home in South Florida, with those close to the couple revealing that a larger gathering will take place in 2021 after the coronavirus pandemic subsides.
The couple's wedding cake was a tall beer can and the words "Nicole & Beer Never Broke My Heart," a not-too-subtle tribute to his chart-topping song "Beer Never Broke My Heart" from 2019.
Source: TasteofCountry