Luke Combs Releasing Deluxe Edition Of Sophomore Album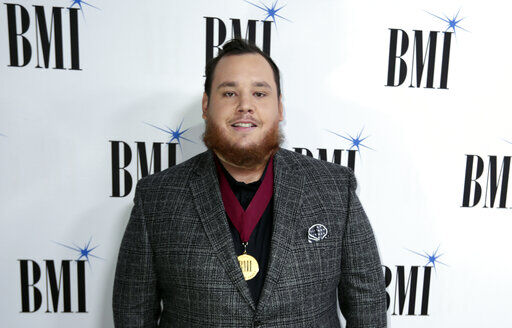 Luke Combs is giving fans some more music this fall. The singer will release a deluxe version of his sophomore album "What You See Is What You Get." The new version, dubbed "What You See Ain't What You Get," will drop October 23rd, with five new songs, bringing the track list to 18 songs.
The new deluxe release will likely mean more weeks at number one for Luke. The original record debuted at number one, and helped Luke become the first artist to ever have his first two studio albums spend 25 or more weeks at number one.
Source: Luke Combs