Luke Bryan Lands New Number One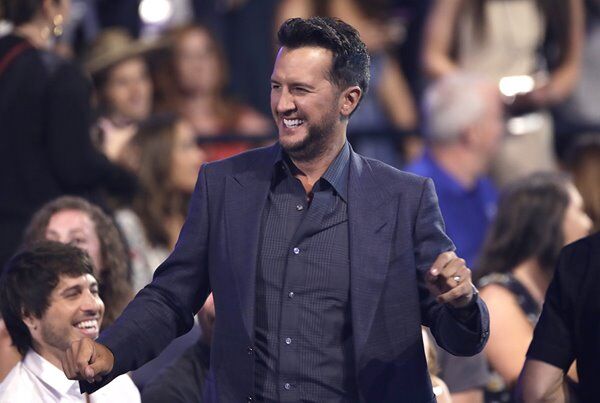 Luke Bryan has another number one to brag about. The singer's "Knockin' Boots" tops the "Billboard" Country Airplay chart, making it his 21st number one.
"I'm so grateful to radio and the fans," Luke shares. "It's just mind-blowing. This song had me from the first time I heard it. It's a combination of fun, catchy and sexy, and I love watching how the crowd connects to it at the shows. It is definitely one of my favorites to do."
Elsewhere on the chart…
Luke Combs'

"This One's For You" is spending yet another week on top the "Billboard" Top Country Albums chart, while

Sheryl Crow's

"Threads" debuts at two and

Trisha Yearwood's

"Every Girl," her first country record since 2007, debuts at number five on the Top Country Albums chart, her 14th

Top Ten record.
Blanco Brown's

"The Git Up" tops the Hot Country Songs chart for a ninth week.
Source: Billboard