Lil Nas X Shows Billy Ray Cyrus "Old Town" Love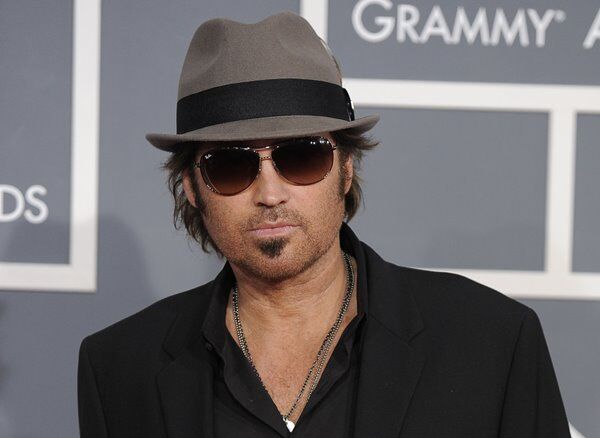 How do you show appreciation? If you're Lil Nas X, you give Billy Ray Cyrus a Maserati.
The rapper utilized his favorite delivery service – Postmates – to take the car to his country counterpart's Los Angeles area home. He wanted to surprise Cyrus to commemorate "Old Town Road" topping the Billboard Hot 100 for the seventh week.
Check out the reveal below...
Source: TMZ