Lil Nas X Drops Video For "Old Town Road"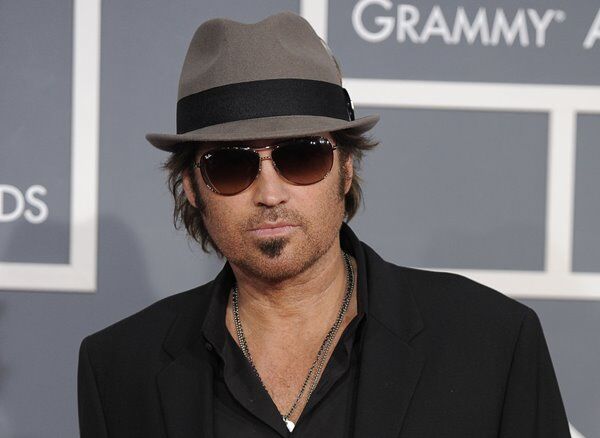 Lil Nas X finally dropped the video for his number one single "Old Town Road," and he enlisted several big name stars to join him.
The clip features collaborator Billy Ray Cyrus, along with cameos from Chris Rock, Vince Staples, and Diplo.
The Western-inspired film is set in 1889 and has the rapper and Cyrus hiding out after a bank robbery and then jumping through a wormhole to 2019. Check it out above.
Source: Lil Nas X