Lauren Alaina Performs "Getting Good" With Her Dad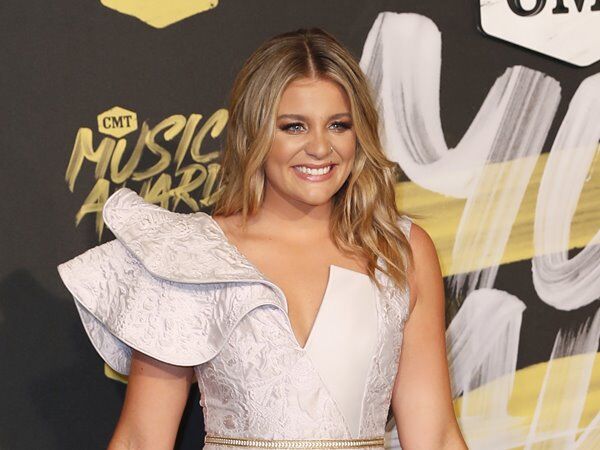 Lauren Alaina sure looks like she's enjoying her time under self-quarantine. The singer is spending it with her dad, and they decided to take to social media to perform her single "Getting Good" for fans.
"The best thing about this quarantine is getting to spend it with my daddy," she shares. "He's my favorite guitar player in the whole wide world. He's been playing for me since I was a little girl singing in restaurants in Rossville, Georgia."
She adds, " We are learning to soak up every moment because our lives are already good. #GettingGood." Check it out to the right.
Source: Lauren Alaina