Lady A's Charles Kelley Loves Watching Cartoons With His Son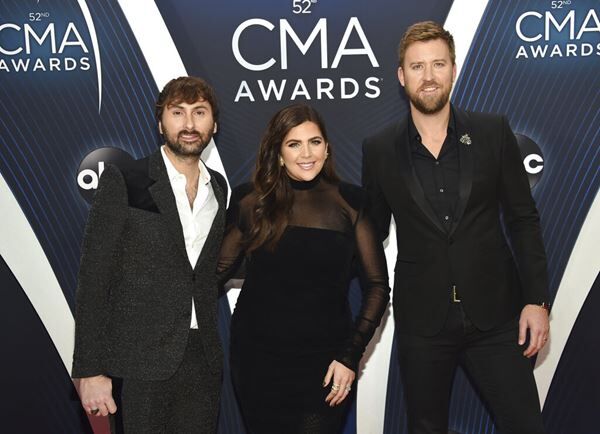 Lady A's Charles Kelley has been getting to spend a lot of time with his four-year-old son Ward since they aren't on tour due to the coronavirus. And while some parents like to limit their kid's TV time, that's just not the case with Charles.
Charles notes, "I love just settling down and we'll sit down, pop popcorn and cuddle up together and just watch whatever cartoon movie he wants to watch."
But they don't spend all their time around a TV. He adds, "we go on hikes, too, together, which is always fun."
Source: Lady A