Lady Antebellum's "What if I Never Get Over You" Felt Like Them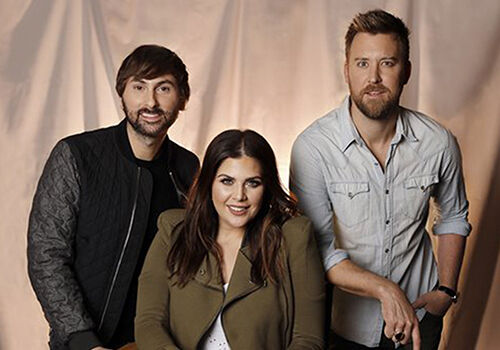 Lady Antebellum's latest single "What If I Never Get Over You" is pretty relatable to anyone who's ever suffered through a breakup, and that is apparently what appealed to the band.
"To me, this song, it asks so many great questions that are unanswered," Dave Haywood shares. "What if time doesn't do what it's supposed to do? What if I never get over you? What if I'm trying and I just can't get over you? And I think we've all been there."
Dave believes the song has the same audience appeal as their hit "Need You Now" because it's something most people have experienced.
He notes, "I to be able to tell both sides of a male and female perspective is just something that I feel like we just got away from a little bit. And so, it's exciting to be back doing that again and it felt like us."
Source: Lady Antebellum