Lady Antebellum Drop New Video, Talk New Music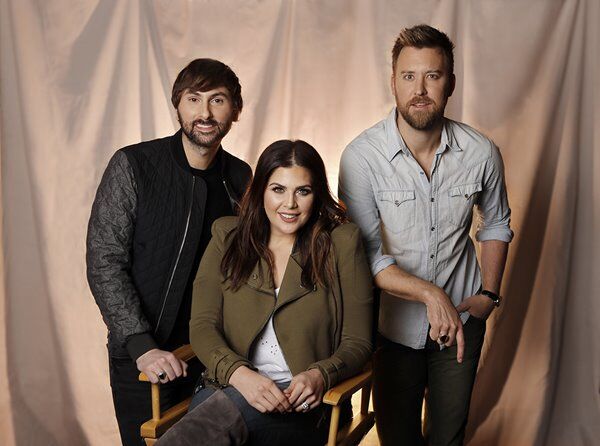 Lady Antebellum just released the new song "What If I Never Get Over You," and now they've dropped a video to go along with it. The video follows a couple as they try to move on from their failed relationship, and flashes back to happier times between the couple.
The song is the first the band has released since leaving their longtime label Capitol Nashville in favor of Big Machine Label Group, with Hilary Scott telling "Entertainment Tonight" the band "just knew we needed a change."
"There was so much change going on in our personal lives and we just started to feel like we really needed something different," she shares, with Charles Kelley adding that the move resulted in "a very artistic season and a very fearless season for the band."
As for the band's upcoming album, Hillary describes it as "passionate," noting some songs are "really light," and about "having a great time," while others are more "introspective" and "more raw." She adds, "I think being bold and fearless in that with this album is really exciting." Check out the video for "What If I Never Get Over You" to the right.
Source: Entertainment Tonight