Kip Moore Opened A Restaurant Tab To Help Those Struggling In East Nashville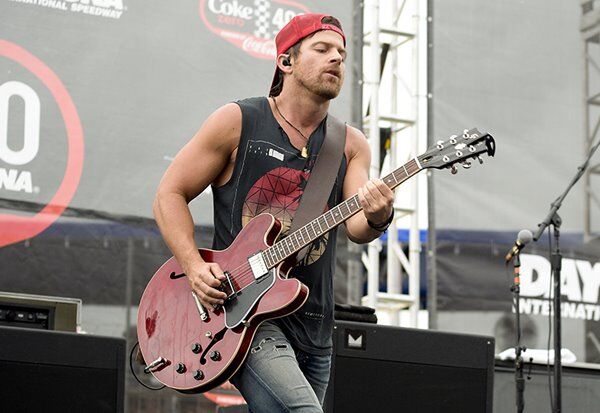 Kip Moore found a unique way to help both locals and businesses in East Nashville. The singer opened a $5,000 tab at the Wild Cow restaurant on Fatherland Street in East Nashville to help feed those who are struggling financially due to both the coronavirus outbreak, and the tornados that hit the area.
"For those in nashville that are 'truly' struggling w/ finance during this time, I teamed up w/ the Wild Cow to allow those in NEED a free meal," he shared on Twitter. "It's a running tab till it's gone. Just tell um it's on Kip's tab. Cheers."
And that's not all. Kip also donated $2,000 to help the Wild Cow's staff. Folks there lost work because of the tornado, and now are dealing with losing money because of the virus.
For those in nashville that are "truly" struggling w finance during this time, I teamed up w the Wild Cow to allow those in NEED a free meal. It's a running tab till it's gone. Just tell um it's on kip's tab. Cheers

— Kip Moore (@KipMooreMusic) March 21, 2020