Kid Rock Donates $100K To Small Business COVID Relief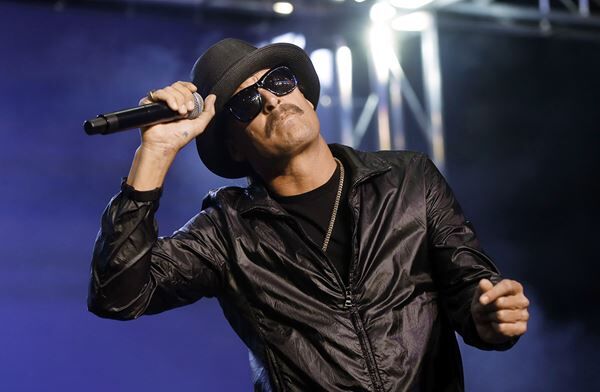 Kid Rock is doing his part for small businesses affected by coronavirus. He's donated $100K to Barstool Sports' small business COVID-19 relief fund, The Barstool Fund.
"This is the America I love!" Kid Rock writes on Twitter, pledging the $100K. "I post this in hopes others as blessed as me may be moved to help out."
For more info on The Barstool Fund, click HERE.
Source: Kid Rock
---
.
---
.
---