Kenny Chesney Organization Helps Develop An Underwater Reef Park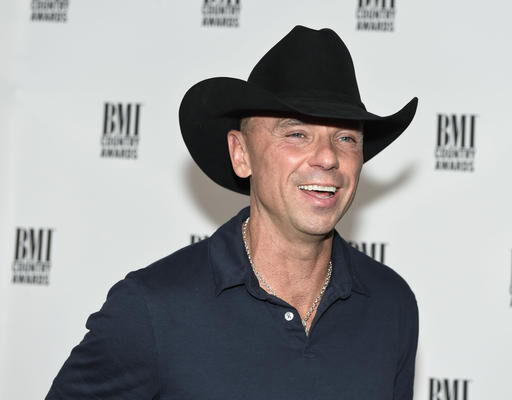 Kenny Chesney loves to live that beach life and now he's doing something to help preserve our ocean's ecosystem. The singer's grassroots organization, No Shoes Reefs, has teamed with several environmental organizations to help develop a 32-acre underwater reef park in Florida.
As part of the development, 13 10,000-pound goliath reef balls have been deployed, creating "No Shoes Reefs 4." It will promote natural habitat development and give divers the chance to explore dozens of future underwater acreages.
"No Shoes Reefs is an extension of how I have tried to live for many, many years," says Kenny. "Love the water, give back to the water." He adds, "Many people don't realize both how fragile and resilient the ocean's ecosystems are, and I think it's the small projects that raise awareness on local levels that help people understand the ocean is a living thing."
Source: Music Row