Kenny Chesney Announces New Single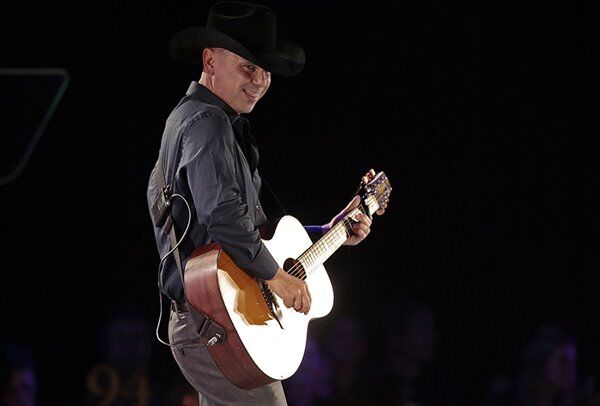 Kenny Chesney fans are going to be getting a new song soon. The singer announced on social media that he'll be release the new track, "Here and Now," on February 21st.
"This song kind of blew my mind. The chorus is everything I feel about my time on stage with @noshoesnation... There's no rush like it," he shares. "But what really got me was the way the song puts everybody on notice. It says everything about how we all put off living our lives because there's so much other stuff to do."
He adds, "Only thing is, that's exactly how you miss everything that matters! It's not the big stuff that gets you laughing or breaks the bad momentum, it's what's right here if you'll bother to dial in and really feel it." Check out a preview to the right.
Source: Kenny Chesney