Kelsea Ballerini Helps Fans In Self-Isolation Get A Legs Day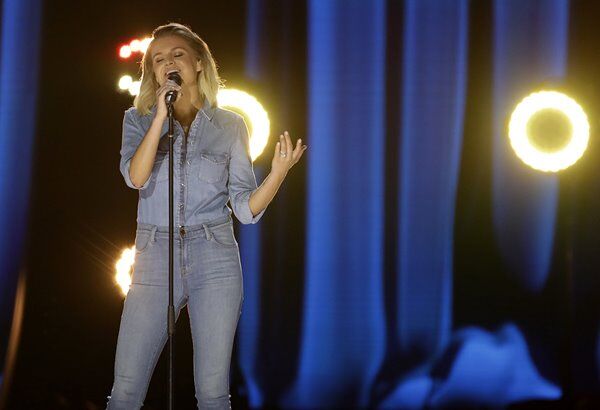 Kelsea Ballerini is helping fans stay in shape as they stay in self-isolation at home due to the coronavirus. The singer took part in a legs workout to her latest track "Hole In The Bottle," which was posted to her trainer Erin Oprea's Instagram.
"I wanted to encourage everyone to do a really solid leg day," Kelsea says in the video. "Basically, we gotta earn our wine tonight." Check it out to the right.
Meanwhile, Kelsea's new album, "kelsea," drops today and she helped get fans excited for it last night, hosting an album release countdown livestream on

Instagram.
Source: Erin Oprea