Keith Urban's New Album Features Some Mystery Collabs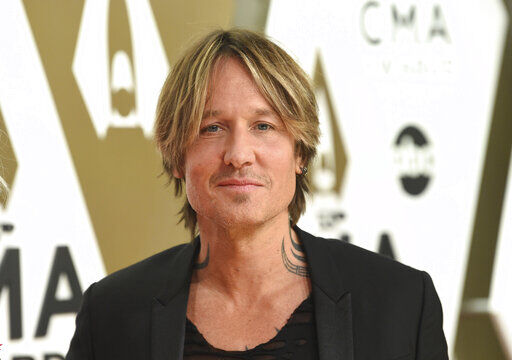 Keith Urban was gracious enough to share a photo yesterday of the tracklist for his upcoming 11th studio album, "The Speed of Now: Part I," which is set to be released on September 18.
The photo depicts the titles of the album's 16 tracks but redacts the names of the two artists featured on Track 1, "Out of the Cage," as well the artist collaborating on Track 2, "One Too Many," which is billed as a duet.
"In October 2019, this album title came to me," Keith said back in May. "I liked it because I felt like life was flying by so fast. But music—for me—has always been the place where it slows down and doesn't even exist. I would never have imagined that, in 2020, this album title would take on a whole new meaning."
Keith's upcoming album includes his 2019 single, "We Were," which features vocals from one of the tune's songwriters, Eric Church.
Source: TasteofCountry