Keith Urban Dropping New Single Next Week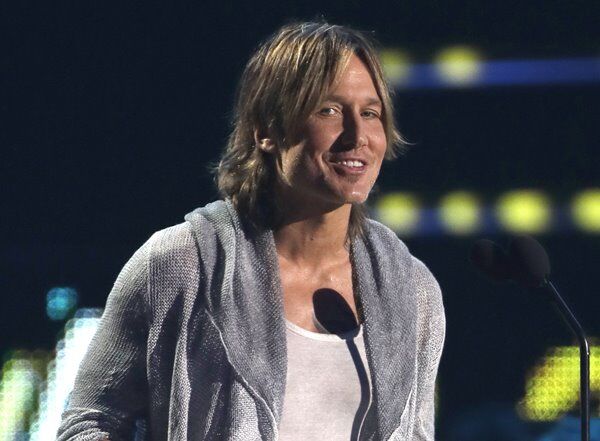 Keith Uban fans will be getting some new music next week. The singer teased his new track, "We Were," on Instagram, which is set to drop Tuesday.
Keith posted a picture of himself inside the studio, with what is likely a lyric to the song scrolling below. It reads, "Never thought we'd fade like the stamp on the back of her hand." Check it out below.
View this post on Instagram