Jordan Davis Plays Livestream Concert For Fans, Shares His Experience Social Distancing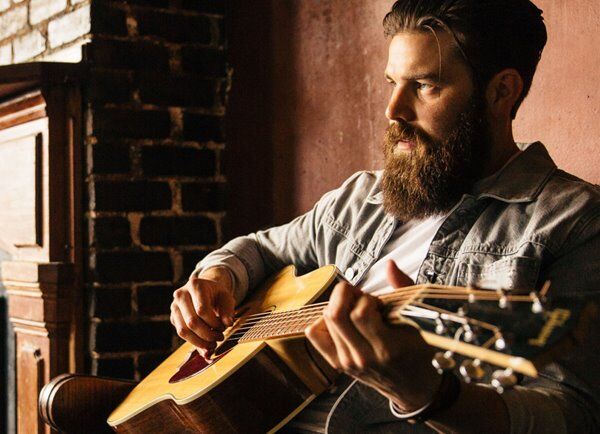 Jordan Davis kept his fans entertained on social media. In case you missed it, earlier this week he performed a mini-concert on Facebook and Instragram, calling it the "Quarantine Sessions" and even introduced fans to his dogs, his wife Kristen and baby daughter Eloise.
As for the concert, Jordan treated fans to his two number one singles, "Take It From Me" and "Singles You Up," as well as his latest single, "Slow Dance in a Parking Lot" and more. Check it out to the right.
As for what Jordan's been doing while social distancing he shares, "I know we're catching up on some movies and some TV shows and also just spending a lot of time with my daughter and my wife, trying to get back into catching up on some books and just kind of re-centering and slowing down a little bit."
Source: Jordan Davis