Joe Walsh Announces Lineup For VetAid Charity Concert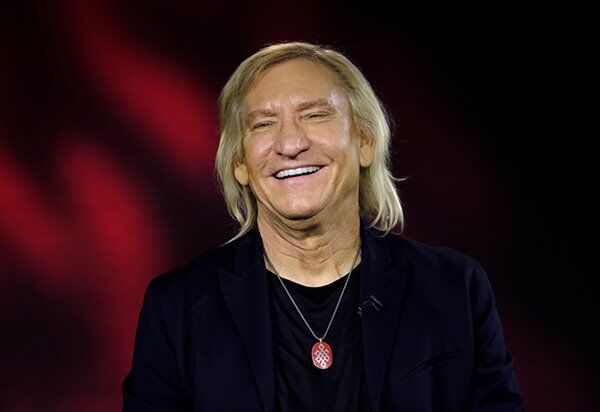 Joe Walsh has announced the lineup for his annual VetAid charity concert, which this year will take place November 10th in Houston, Texas. The lineup for the Toyota Center show includes Walsh, ZZ Top, Sheryl Crow, Brad Paisley and Jason Isbell.
"It's about time we brought VetsAid down to Texas," the Eagles guitarist shares, "and who better to share the stage with than my old buddies and Houston's own ZZ Top! With Brad, Sheryl, Jason and more special guests to be announced joining us too this will be yet another historic night of incredible music for our vets."
He adds, "This is a night where all are welcome to celebrate the things that unite us as Americans: good friends, open hearts and great music!"
This is the third year Walsh is hosting VetAid, with proceeds benefiting numerous veterans charities. Previous shows have raised over a million dollars. Tickets for this year's concert go on sale Friday at 10 am.
Source: Rolling Stone