How Tim McGraw Inspired Devin Dawson's Latest Single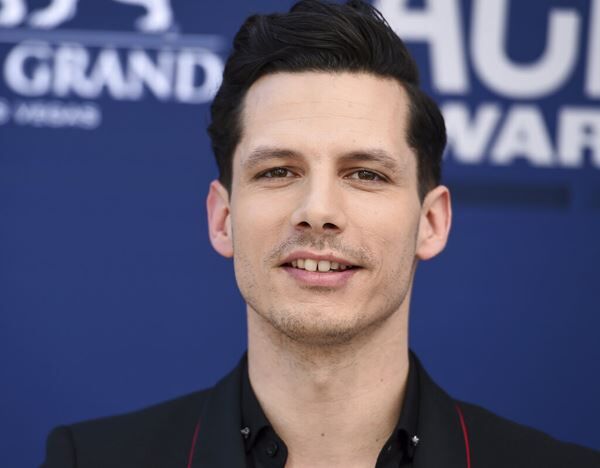 Devin Dawson's just released the video for his latest single, "I Got A Truck" and it's the story about a young person and a dream. Well, it turns out part of the tune was inspired by Tim McGraw.
Tim tells "Rolling Stone" that when Devin was opening for him and Faith's "Soul2Soul Tour" he told him a story about the late Sun Trust executive Brian Williams lent him money when he was $30,000 in debt and trying to start his career.
"All I had was a beat-up old truck and two songs on a demo tape," he says. "I sat down and talked to him, told him I needed $30,000 and this is all I got. 'Here's my truck. Here's my tape.' We talked for about two hours. And he said, 'You know what, I believe in you.' He wrote me a check for $30,000. And that's why I stayed in Nashville."
Devin used a portion of the story for the lyrics in the song and it certainly touched Tim. "I played it for Faith the other day and it was all I could do not to tear up," Tim shares. "He's such a sweet guy and we had a great time with him on the road."
Source: Rolling Stone