Gwen Stefani on Blake Helping Her Heal And Living The Country Life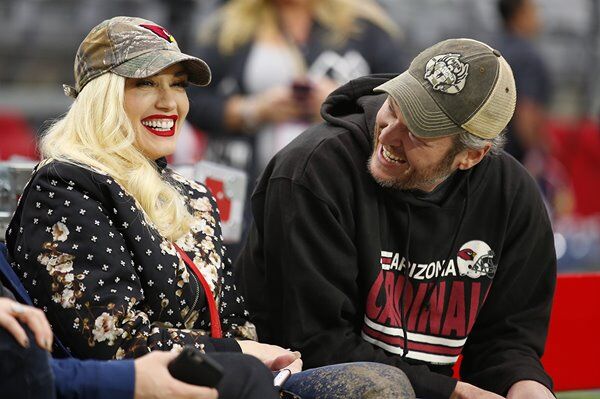 So Gwen Stefani seems to always find the time to talk about her favorite man, Blake Shelton, and how much she appreciates him.
Gwen appears in the November issue of "Shape" magazine and opens up about how dating Blake really helped her deal with her public divorce from Gavin Rossdale.
"I feel as if I spent the last four years healing, you know, trying to build my life again," she shares. "Having a best friend like Blake to help me do that has been one of the greatest gifts."
Stefani also talks about how she loves the simple pleasures with Shelton, which include playing tennis "badly" together and visiting his Oklahoma ranch. She says hanging out on the ranch really is, "A nice contrast to L.A., although I do keep 20 chickens in the backyard here at home too," she adds.