Grand Ole Opry Member Hal Ketchum Dies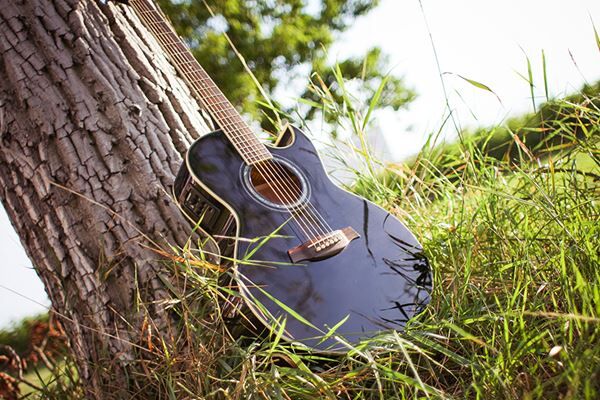 Grand Ole Opry member Hal Ketchum died Monday from complications from dementia. The singer-songwriter was 67.
"With great sadness and grief we announce that Hal passed away peacefully last night at home due to complications of Dementia," his wife Andrea shared on Facebook. "May his music live on forever in your hearts and bring you peace."
Hal is probably best known for his 1991 hit single "Small Town Saturday Night," one of his many Top Five hits. Others included "Past the Point of Rescue," "Sure Love," "Hearts Are Gonna Roll," "Mama Knows the Highway," and "Stay Forever." He became a member of the Grand Ole Opry in 1994.
Several country stars took to social media to pay tribute to Hal. Check out the tributes below:
Source: CMT