Garth Brooks Teaming With Blake Shelton For New Song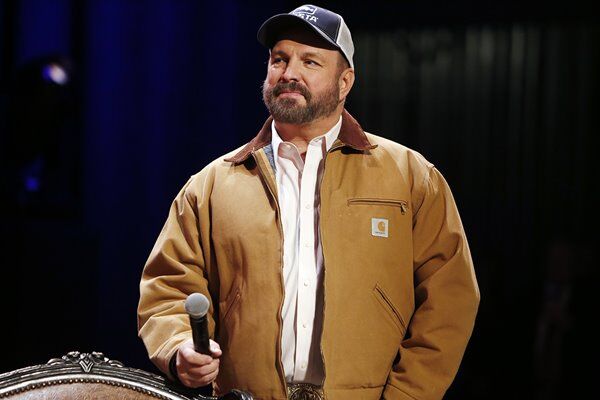 Garth Brooks and Blake Shelton are teaming up for a new song. Garth tells "Entertainment Tonight" that the track, "Dive Bar," will hit radio on June 18th.
"He was fun. He came to the studio and just did a good old summertime anthem," Garth shares. "It's called 'Dive Bar' and it just talks about spending your summers in the dive bars across America, and it's going to be fun."
And Garth adds that he and Blake, both being Oklahoma boys, really sounded good together. He notes, "Sometimes I didn't know if it was me or him, because we're basically raised around the same area, so it was pretty cool."
ONE MORE THING!

Garth also mentioned that the pair already has plans to perform the song together live. He says that since he's playing Boise on Friday, July 19th, when Blake is free, he's gonna fly in to join Garth on stage for the song.
Source: Entertainment Tonight